Talent Management Simplified.
The 365Talents talent management platform gives you the power of artificial intelligence to solve your HR challenges, so that you can focus on what matters most: your people.
Let's meet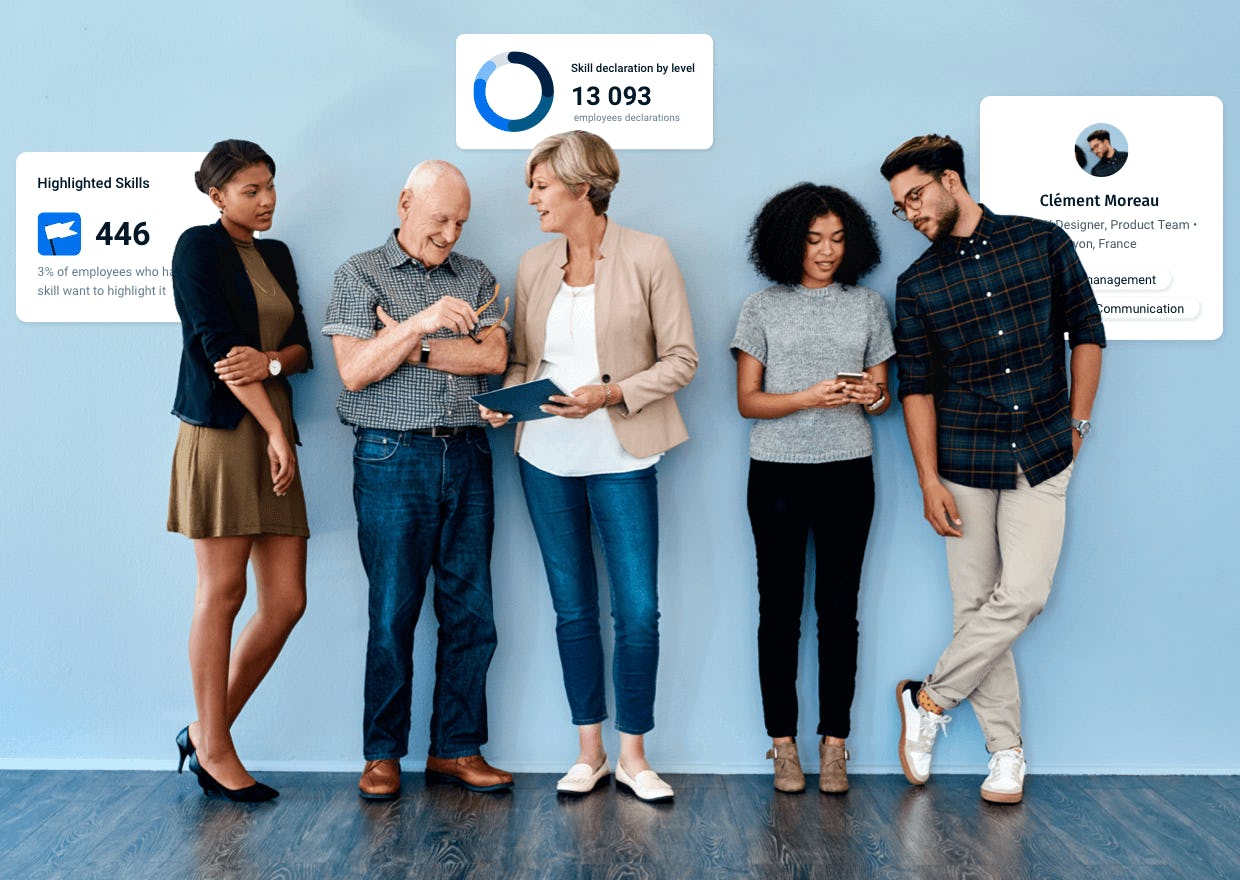 +30%
Mobility
Boost internal mobility like Allianz, with a 30% mobility increase since the launch of the platform

30,000
Opportunities suggested
More than 30,000 opportunities proposed to 6,000 employees at Caisse des Dépôts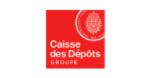 +10%
Productivity
Choose our platform like EY did for their 2000 consultants. Optimize your talent experience and missions!

90,000
Employees
Easily manage your skills at scale like Societe Generale, with 90,000 employees

75%
Activation
Achieve a +75% activation rate, like RTE with their 7,000 employees. Create a world of new opportunities and career paths.

A Talent Experience Platform for Everyone.
Discover AI enhanced Talent Experience at every level of your company.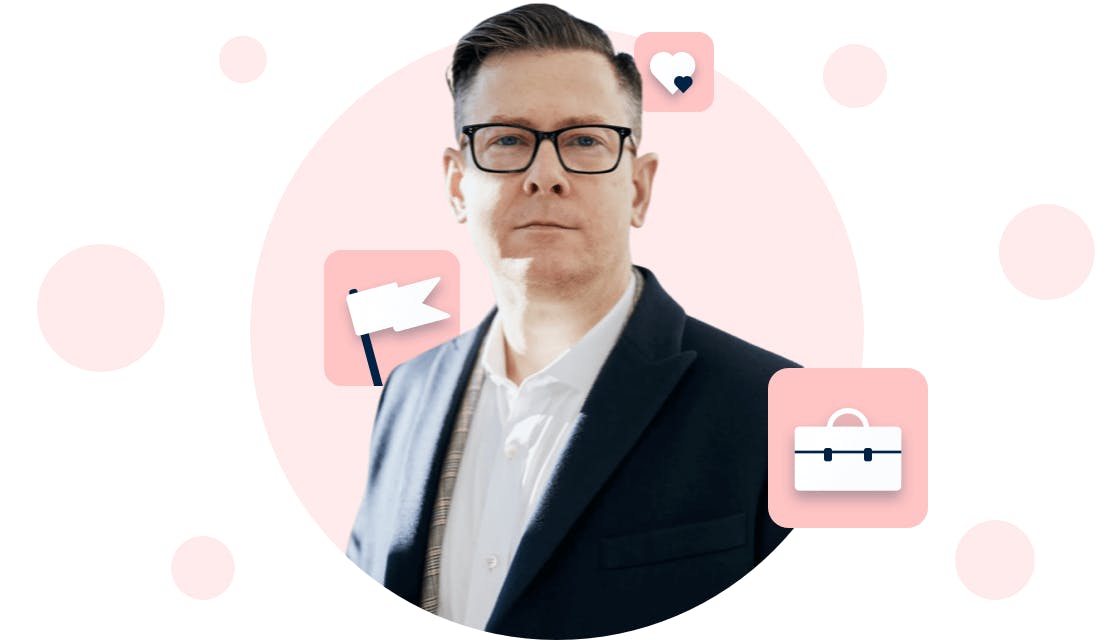 For your employees
Our powerful algorithms will find your employees the right internal upskilling, reskilling, and job opportunities to grow their careers.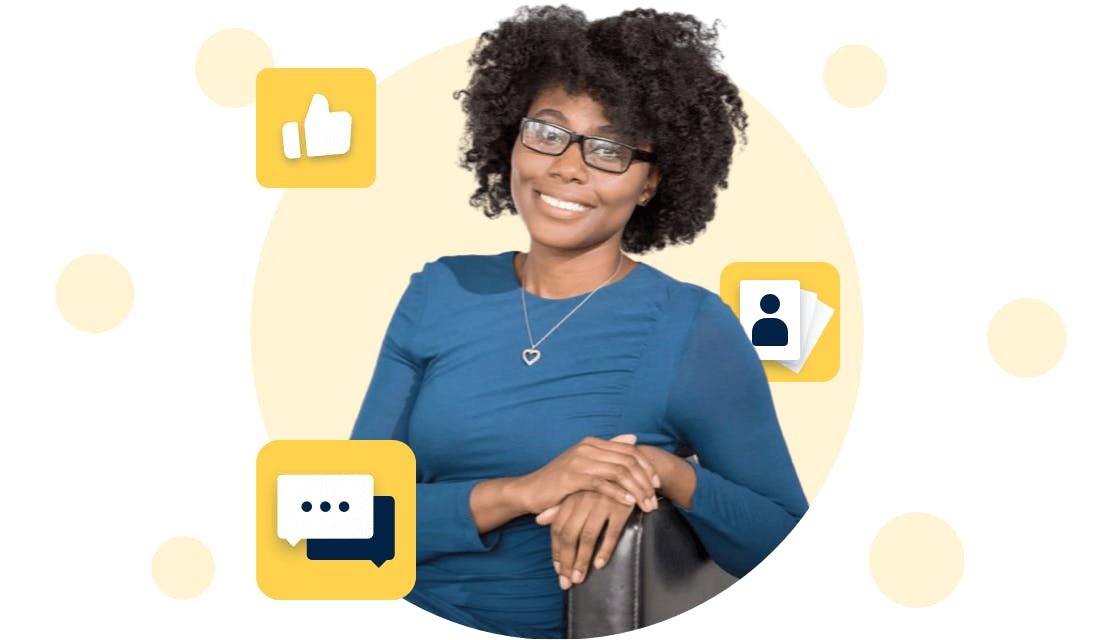 For your managers
Put day-to-day talent management back in your managers hands: skill-sets, projects, assessments etc. Plan and schedule with your skills map in hand.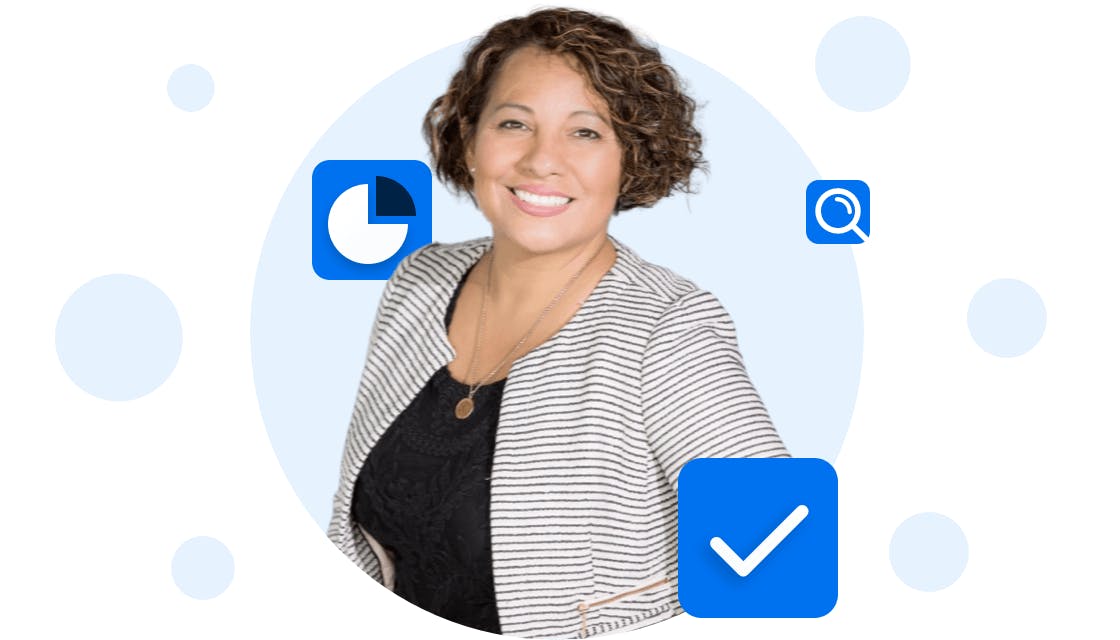 For your HRD
Become a business partner for your company and be at the heart of their strategy. Achieve your company's strategic goals with all cards in hand.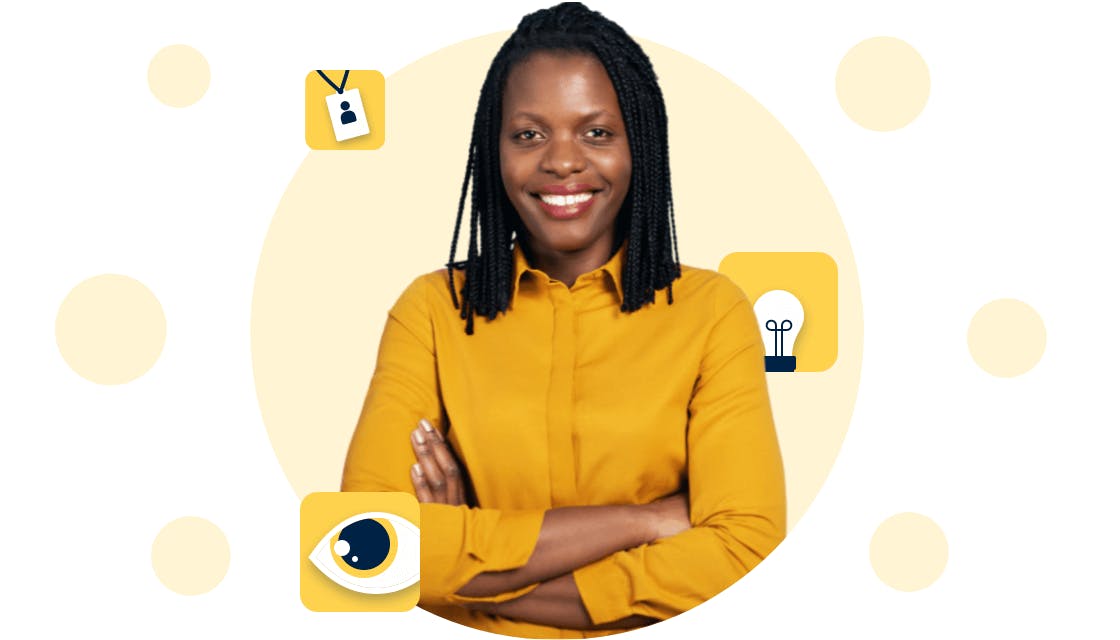 For your HRMs
No more headaches on how to manage skills mapping and job frameworks. Our HR data and algorithms allow you to automate your processes and get ahead!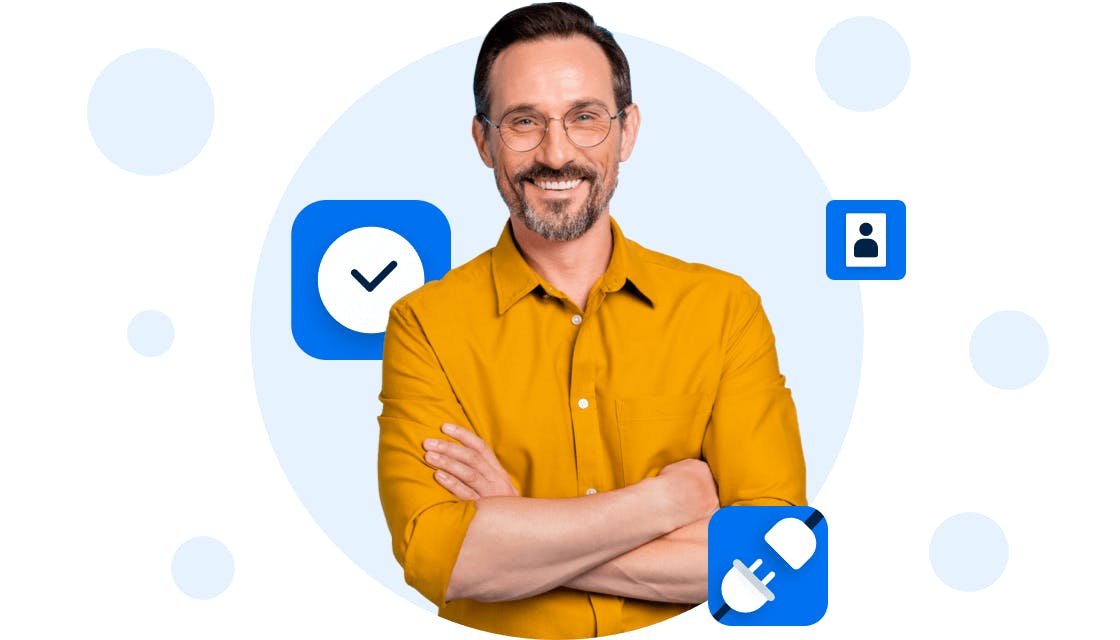 For your IT
Our easy to integrate HR software capitalizes on existing data from your HRIS thanks to artificial intelligence. You won't lose time on set up!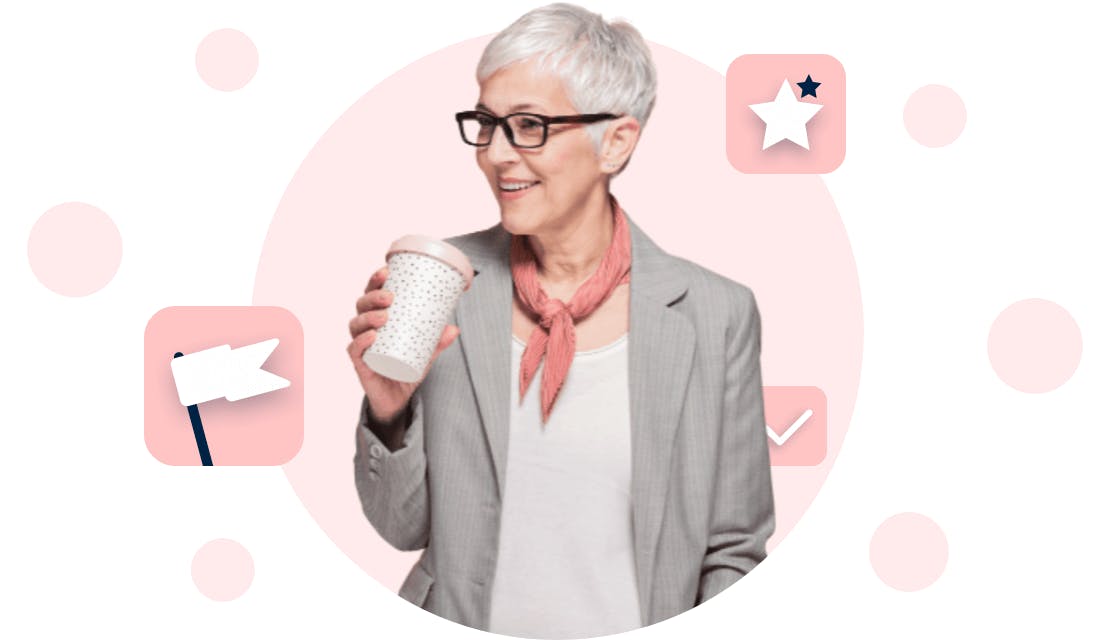 For your top management
With precise and customized analytics from the platform, you have the perfect tools to align strategic and human challenges.
The Talent Experience platform that capitalizes on internal skills
Without precise skills knowledge, it's impossible to predict future skill gaps and plan your workforce. 365Talents helps you automate skills mapping, internal mobility, staffing, employee development & engagement.
LET'S MEET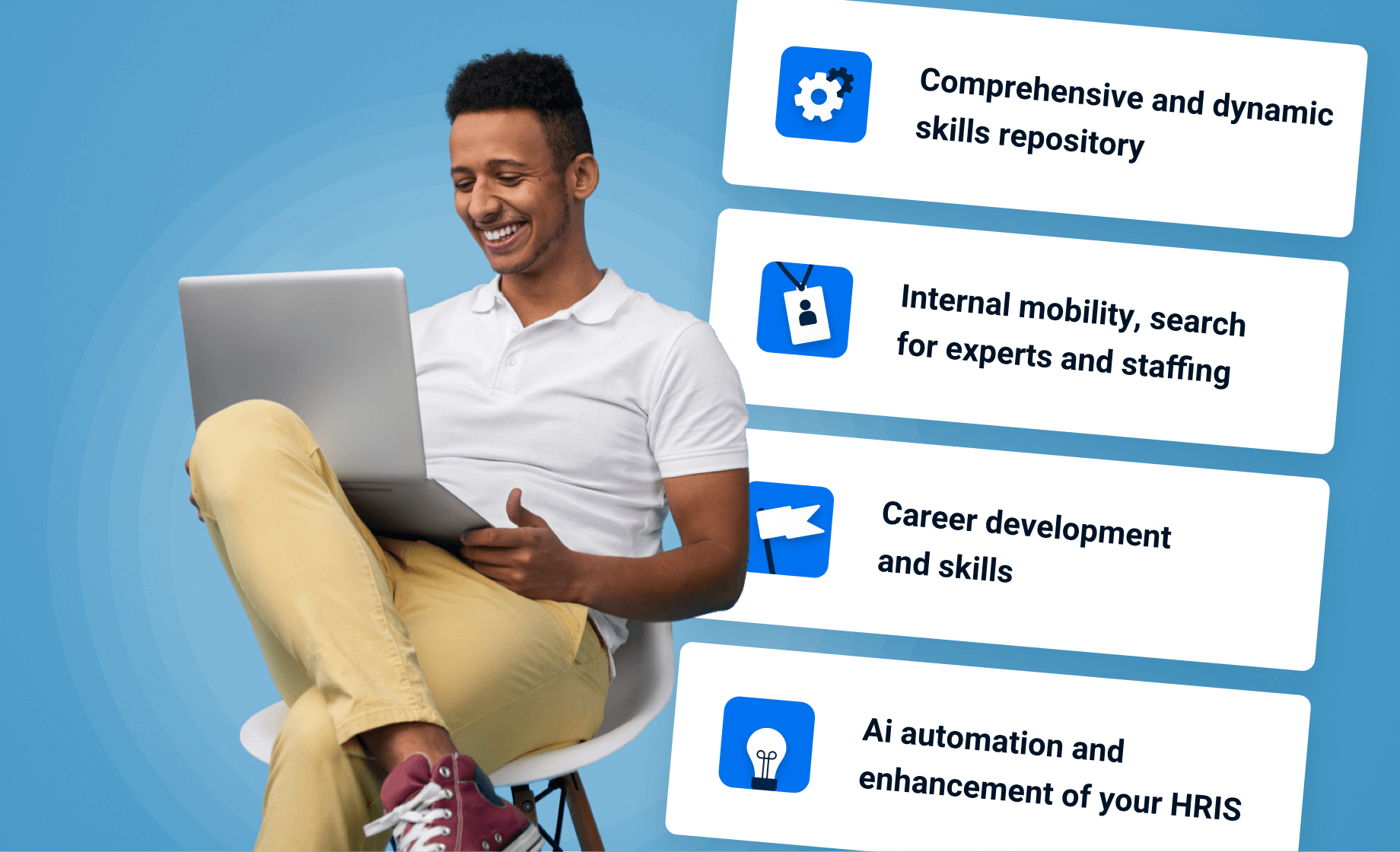 3 Solutions for all Your Talent Experience Needs
We have the right solution for you when it comes to skills and talent management, regardless of where you are in your HR transformation.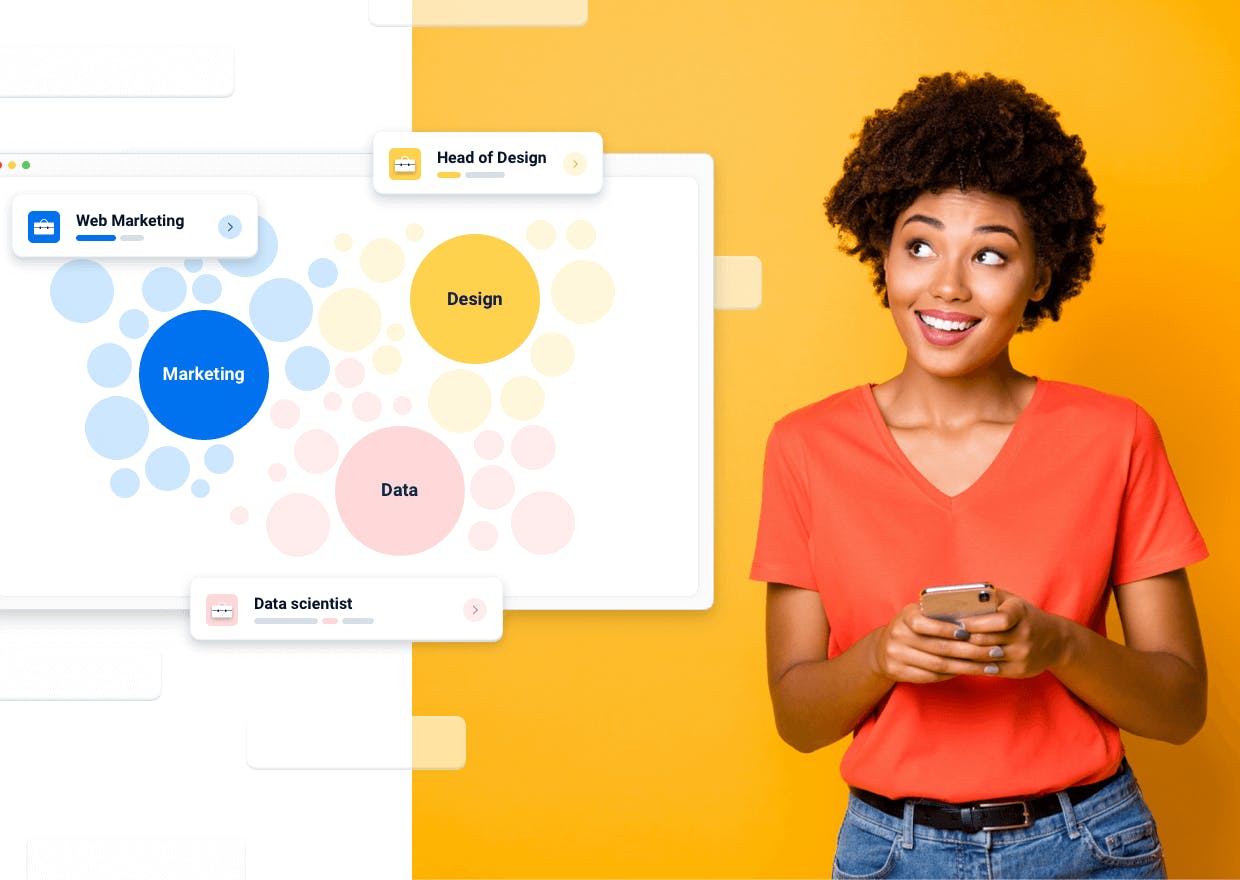 100% Skills Audit
Wondering how to get started with your skills management strategy? Our audit has been designed specifically to help you accelerate. In just 10 days, you'll have your entire skills map ready!
DISCOVER 100% SKILLS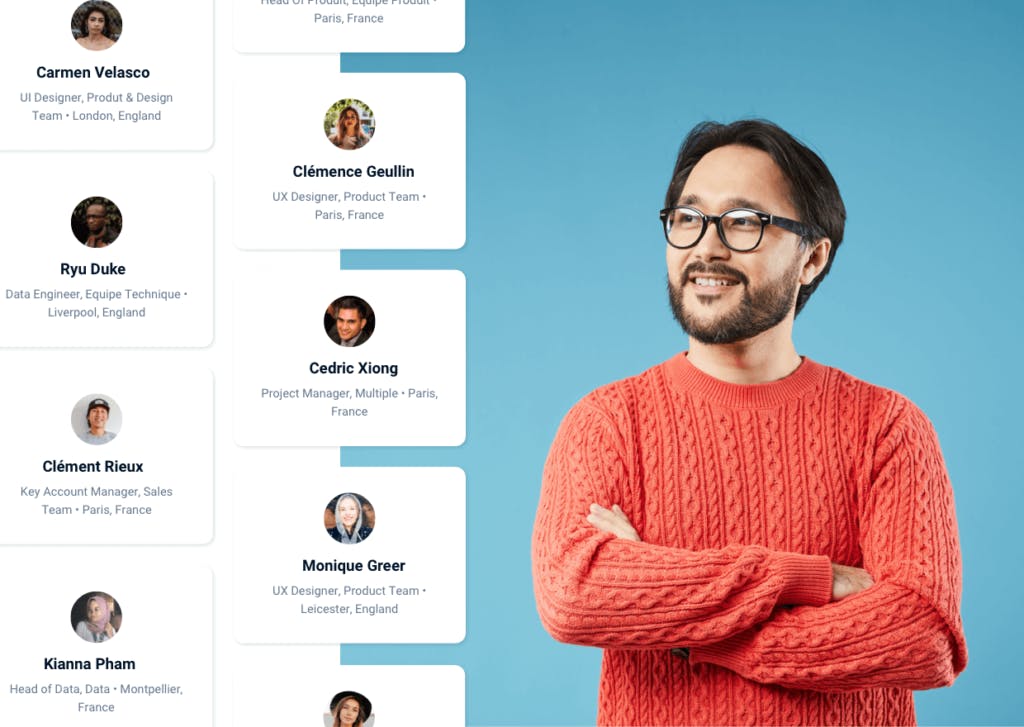 Internal Talent Marketplace
Discover our must-have talent management solution designed to engage and mobilize your internal talents with personalized career paths.
MOBILIZE YOUR TALENT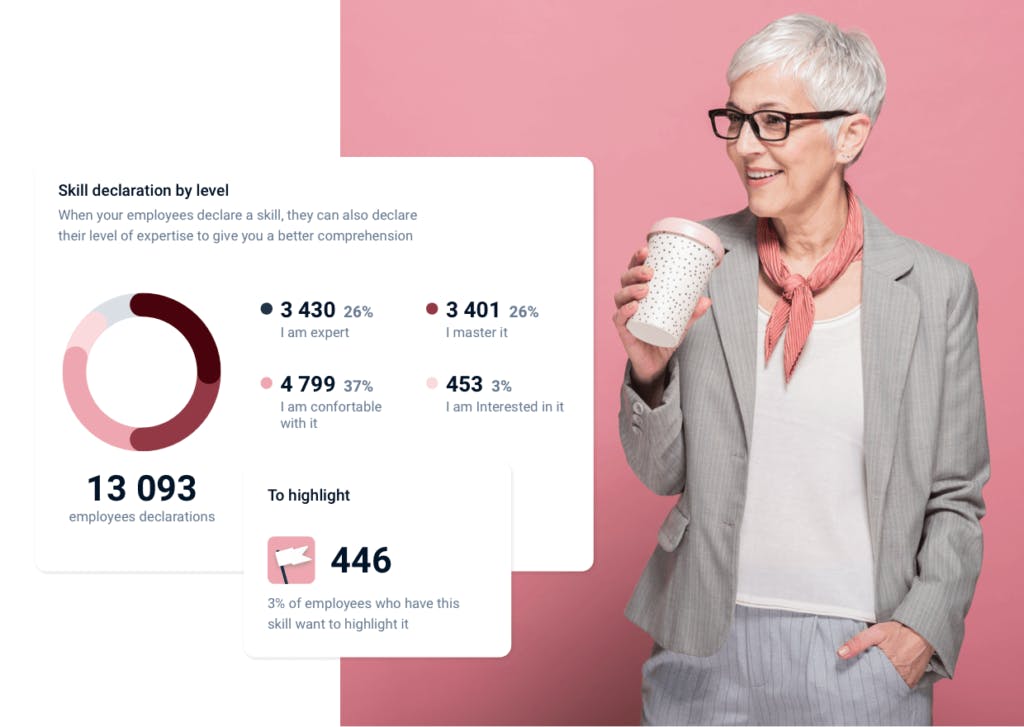 Strategic Workforce Planning
Anticipate and plan your workforce with all cards in hand, thanks to our powerful skills data and HR analytics derived directly from the platform.
FIND OUT MORE
What Can You do With Our Talent Experience Platform?
Thanks to our intelligent skills data capture, you can start solving key HR challenges with confidence.
Skills Mapping
Internal Mobility
Staffing
Training and Development
Strategic Workforce Planning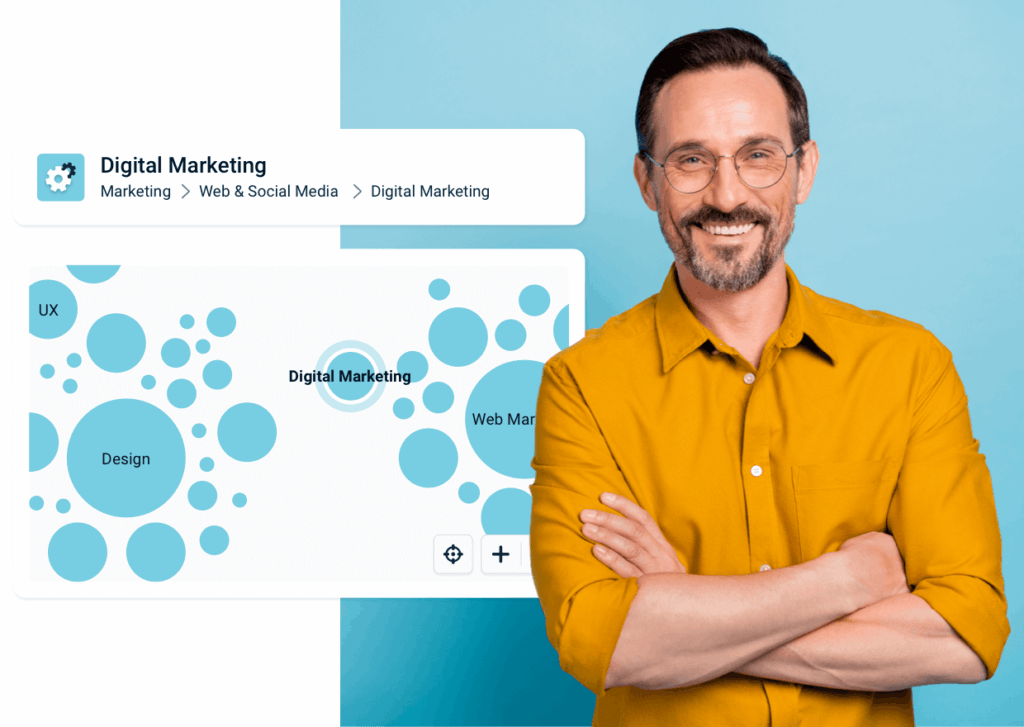 Get a comprehensive understanding of all your employees' skills just like RTE did.
Find skills at their source. With an average of 8,000 skills listed for each of our customer companies, you can easily accelerate your talent experience.
Why Our Customers Choose Us
Combining artificial intelligence with our human approach, we use 4 main pillars to help you throughout your skills and talent experience journey. Accelerate your HR transformation with us!
High tech at heart
We have data at heart, and that is what gives the heartbeat to our platform. To make sense of all our data, we use artificial intelligence specifically designed to analyze skills and jobs. 
6 week speedy deployment
On top of our great AI, we have true HR expertise to deliver all your HR projects at scale in just 6 weeks.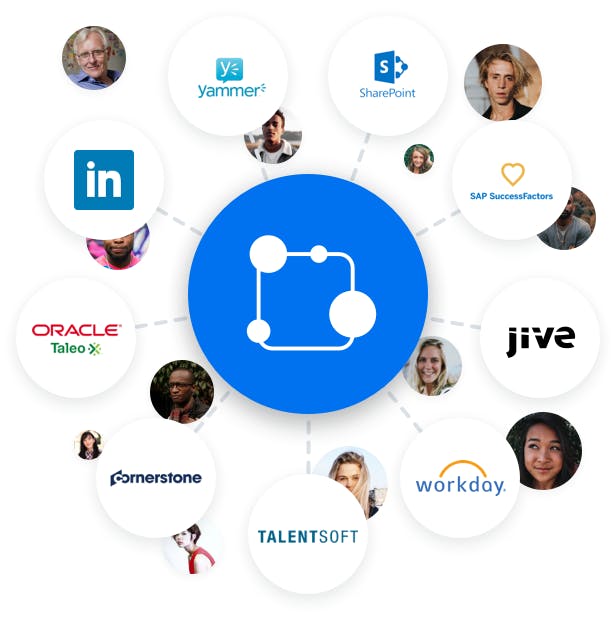 200% customer care
During your project launch and after launch follow-up, you can count on our amazing customer success team. They are here to help you engage and mobilize your talents every step of the way. 
100% integrated to your digital workplace