All the talents at 365Talents
Each talent has many facets and his field of possibilities is limitless. To succeed, we use origamis to inspire us. Our team adapts to each situation and stands out with the wisdom of an elephant, the speed of a bird, the cunning of a fox or the determination of a phoenix.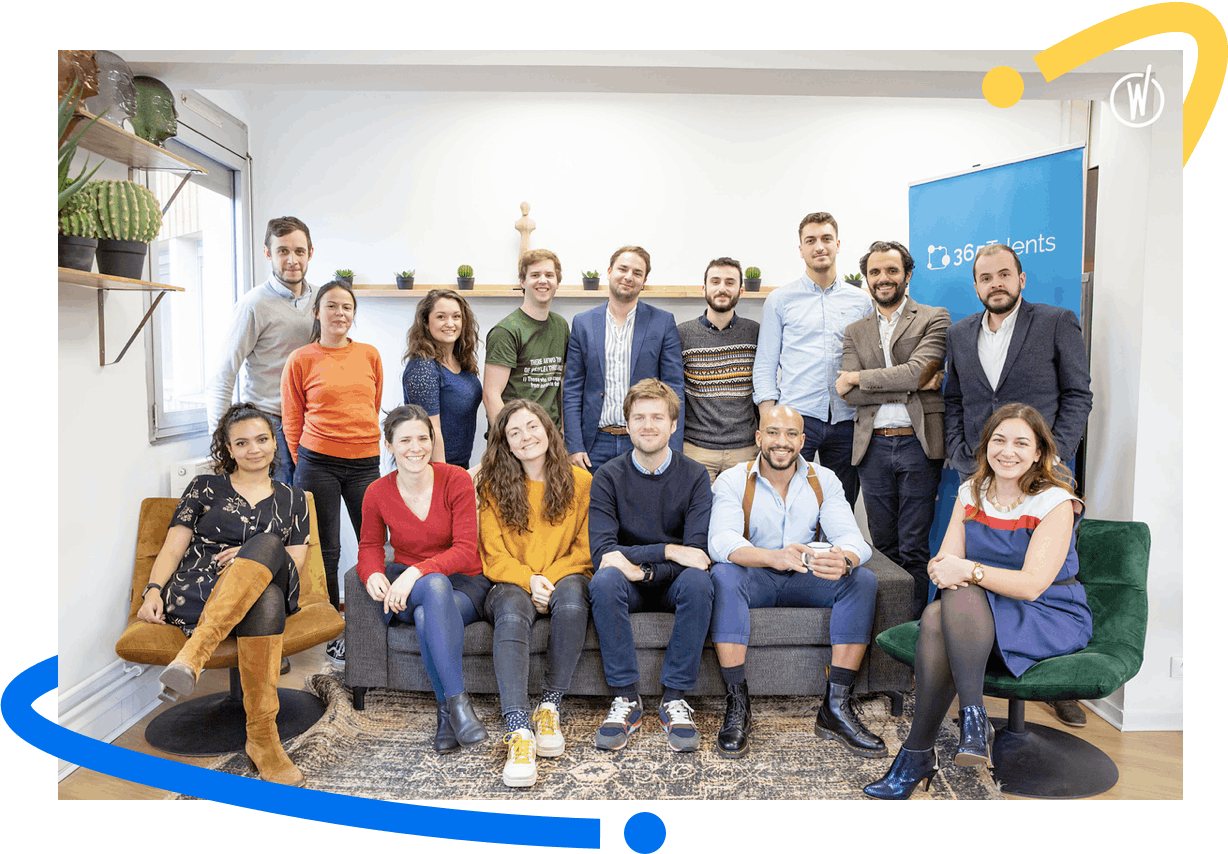 We work as a team
What defines the 365Talents team above all is an actively positive approach, transparency coupled with constant goodwill and a lovely collection of beards and moustaches.