Strategic Workforce Planning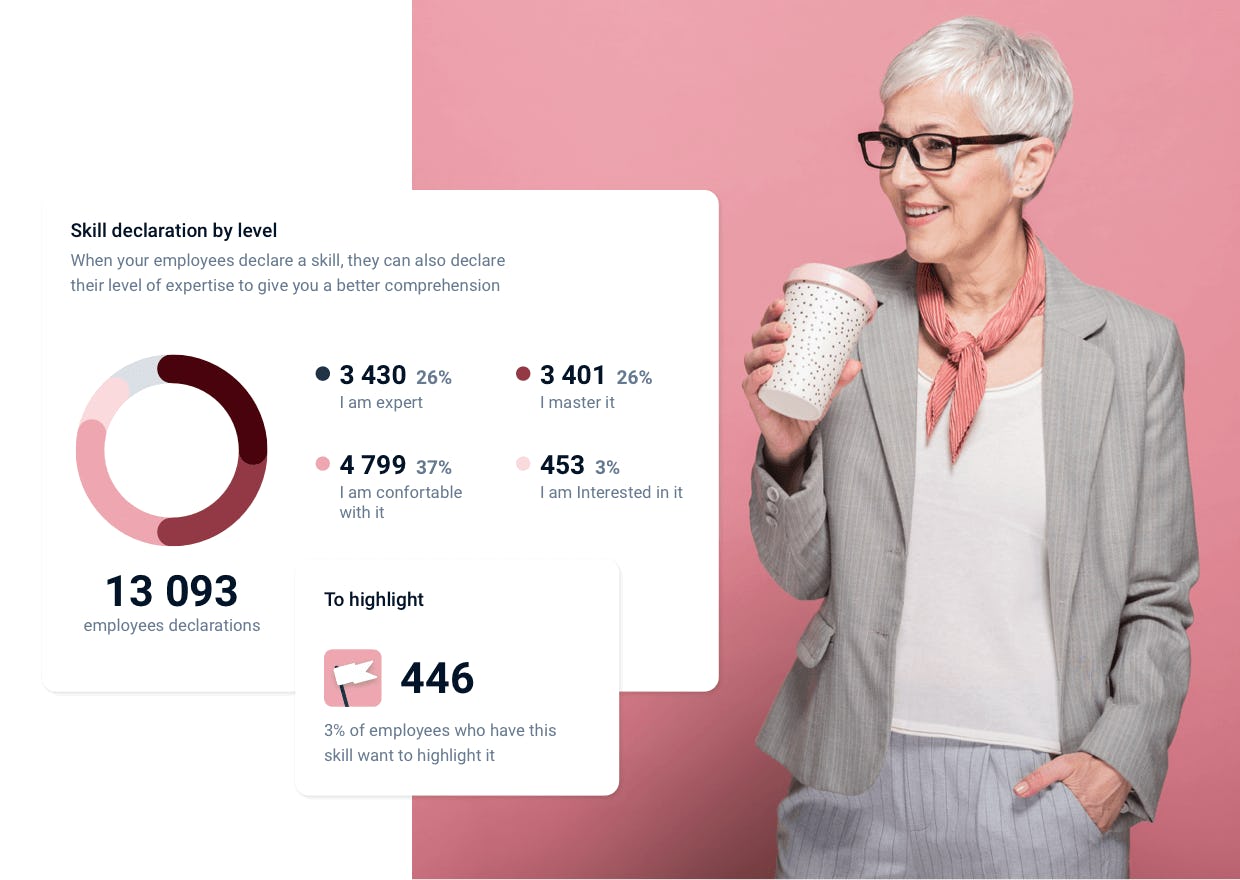 Finally set up a Strategic Workforce Planning strategy based on your internal knowledge 
Align your staff challenges with strategic and financial objectives. Thanks to a deep analysis of your HR data, build specific action plans for your organisation, employees, positions and skills.
Anticipate the unpredictable and boost flexibility
If 85% of the jobs of 2030 do not exist today, it is even harder for HR teams to anticipate and adapt towards the Future of Work.
Thanks to deep analysis of your HR data, shine a light on emerging skills, declining jobs and much more. Modelise various scenarios on your workforce.
How data can help you effectively address 3 strategic HR challenges
In a world where workplace competencies are changing faster than ever, HR professionals often struggle to deliver solutions that support business objectives while meeting employees' needs. This white paper explores three key HR challenges, offering specific use cases to inspire you, plus guidance in selecting software that will be easy to implement within your organisation.
Build on your key competencies
Leverage Strategic Workforce Planning
Create an agile internal mobility policy
A pragmatic and operational approach of Strategic Workforce Planning
Within the current context, it is not easy for the HR department) to define a 3 to 5-year strategy without visibility. 
Be pragmatic: if you know everything about your internal skills, your Strategic Workforce Planning will be more efficient.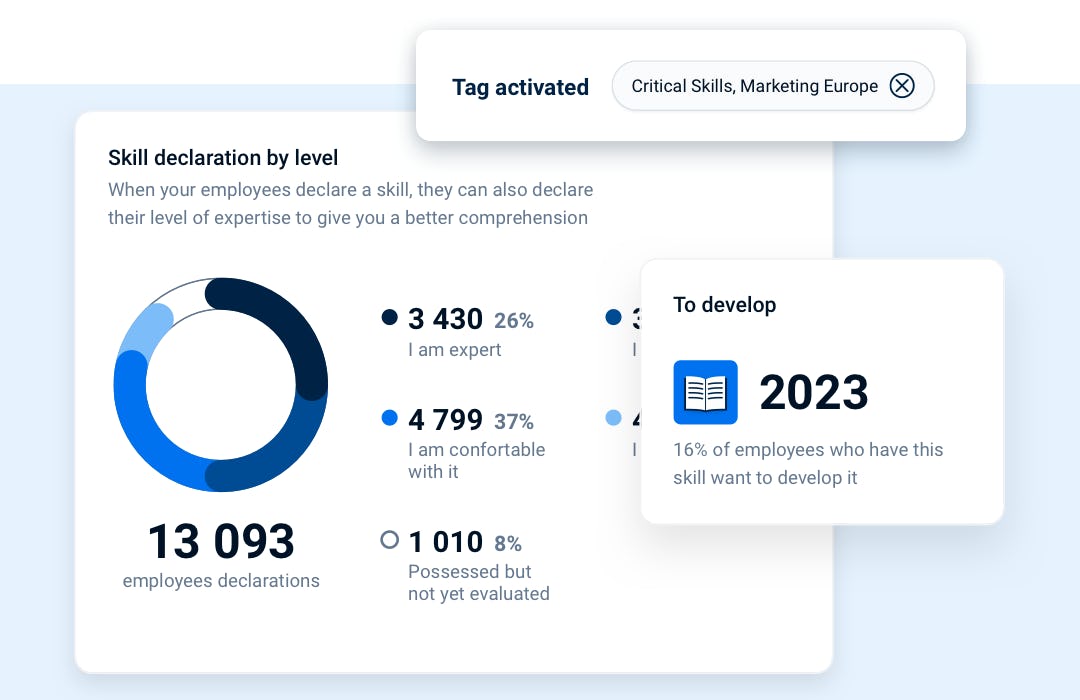 "Along with the strong digitalisation of companies, HR professionals are facing a new challenge: being able to deliver a personalised experience for employees, while fostering engagement.
This is critical for our clients' satisfaction and to build tomorrow's banking. For this very reason, all the opportunities are based on employees' skills and interests, to help them think about career evolution and employability development."
Cristèle Pernoud, Corporate Strategic Workforce Planning Lead, Societe Generale
SWP - Everyone has a role to play
For employees
Be the very own master of your career and position oneself on training and career development needs.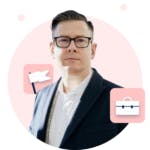 For managers
Have in-depth knowledge of your teams and feed Human Resources plans.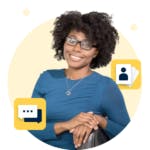 For the HR team
The strategic HR professional has a 360 vision with information collected from managers and employees.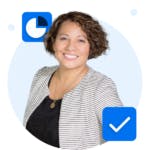 Put skills and data at the core of a decisive HR strategy addressing the organisation key objectives
Thanks to 365Talents, you can finally rely on detailed skills knowledge and spot the upcoming trends and needs.
With our simplified and automated skills management and your Talent Marketplace you have all the necessary means to operationalise your Strategic Workforce Planning:
Internal Mobility
Recruitment
Upskilling
Succession plan
Costs optimisation plans
What to expect when implementing Strategic Workforce Planning with 365Talents
Lost in piles of reports or dealing with outdated Excel sheets? 365Talents allows you to see everything in a click.
An automated framework
Easily handle your skills thanks to an automated framework, always up-to-date! Your tracking is simplified with tagging on skills and high potentials.
Cartography projections
Project your employees and skills on job mapping.
Anticipated trends
Anticipate change and future needs with various scenarios and data displays (workforce planning).
Speed and agility
Build your strategic plans quickly thanks to our reports and analysis. Gain valuable time and elaborate many scenarios to be more agile.
Full integration
Integrate and connect all your HR tools (HRMS, company social network…) to take advantage of more data and value.
Only one rule: efficiency
No redundant reports, you get what you need to be efficient