The average CV only contains 20% of the candidate's talents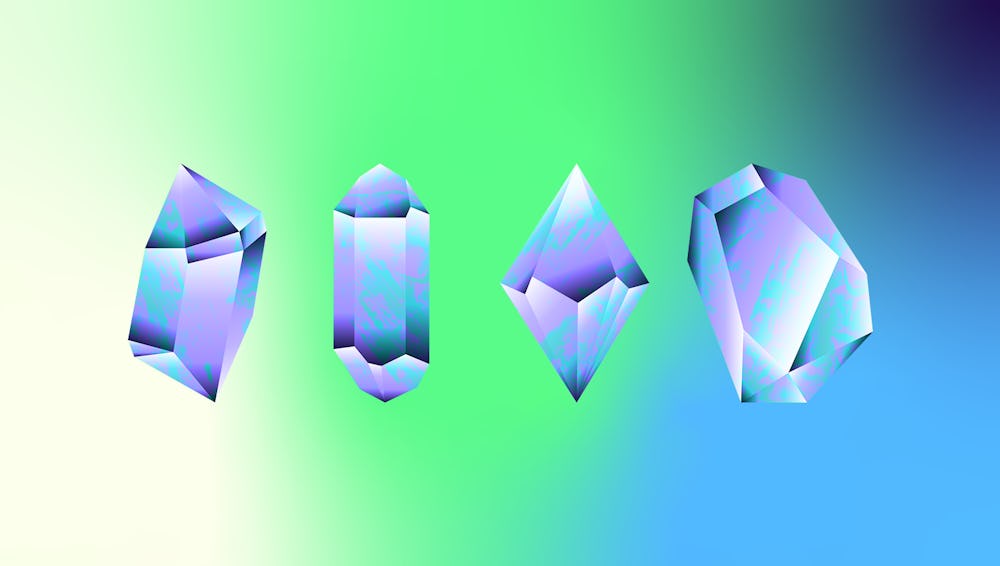 Communicating talents
This notion doesn't just apply to recruiters and HR departments, who are invited to see past CVs and take soft skills and the ability to collaborate into account, but also and especially to employees, who still have to innovate in terms of the way they assess all aspects of their talent.
Connecting talents, skills and qualities for adapting and learning is a 360° process, which few workers have mastered. The reason? Employees are still reticent to take a step back and consider what's important to recruiters nowadays and they are still short-sighted when it comes to understanding what Talent is. 
But this isn't the only explanation. In fact, to be able to demonstrate or showcase new "soft skills", the employee must be able to and know how to record the different qualities used and the key factors in their success on all fronts in relation to their different experiences in the field and in real time.
The 365Talents platform integrates with everyday tools (company social networks and other digital workplace components) made available by HR or Communications departments. These connections thereby enable employees to assess valuable data relating to them and the smooth running of their projects.
Uncovering talents
At the large consulting firms where 365Talents is used, the platform is integrated with the task management tool for each consultant. The data collected provide tangible elements based on which employees can choose whether or not to build their talent progressively by inputting specific experiences to demonstrate their technical and behavioural talents, which are increasingly being sought after when it comes to the selection of candidates by client companies. Then, it is the art of compiling them to create a clear, engaging profile that makes the difference!